They say college will be the best four years of your life. For some, this means unpredictable and unforgettable memories. For one MBU student, it also meant finding peace through self-acceptance.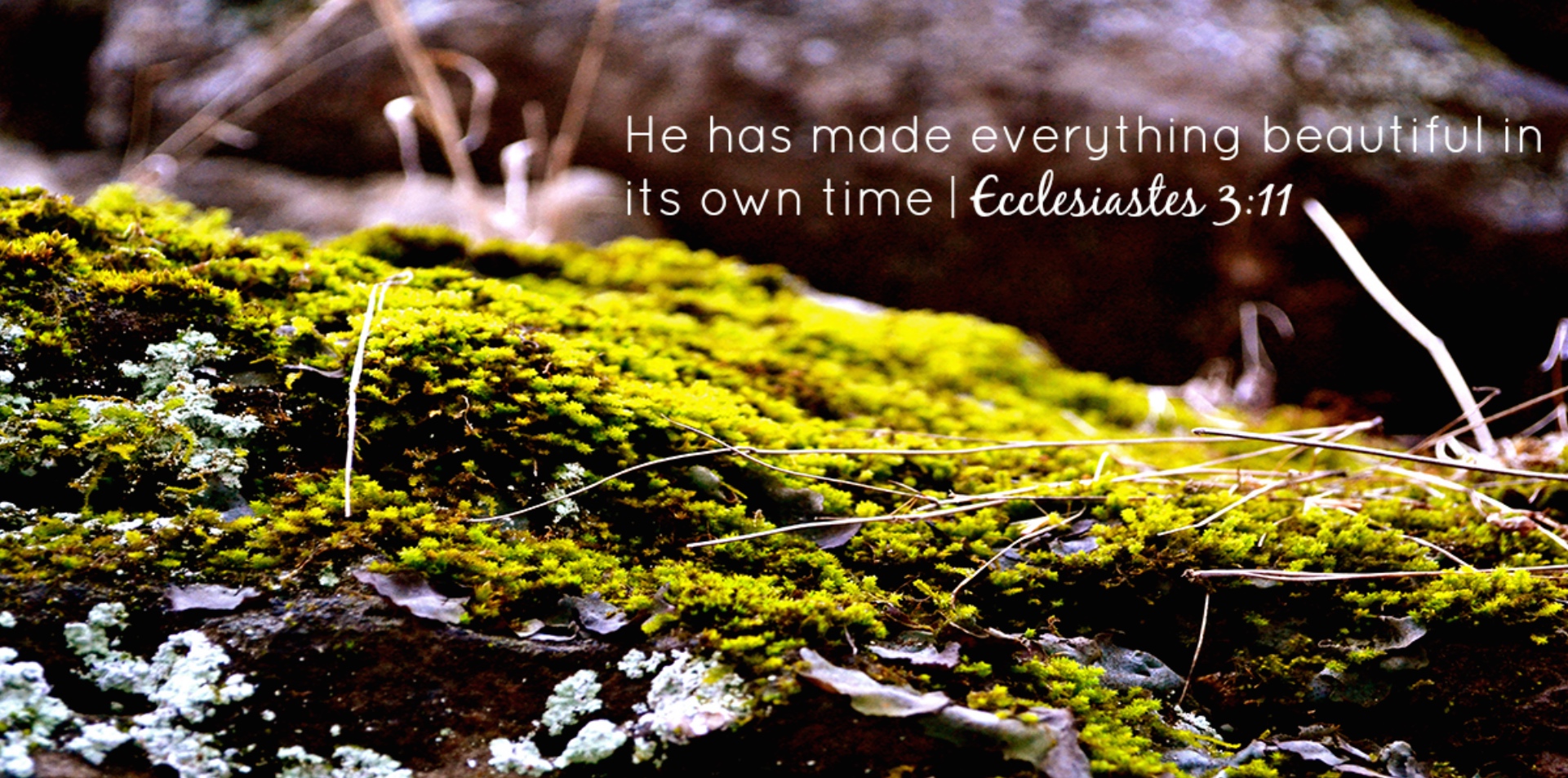 Photo by: Colby Duncan
__________________________________________________
I am a very different person than I was when I took my first steps on MBU's campus.
I laugh differently, I believe differently and I love differently.
This is not just the love I have for others, but the love for myself.
Going back far beyond my high school days, when I was much younger, I was bullied.
A child with ADHD and a terrible amount of anxiety, I always tried to embrace myself for who I was. Unfortunately, that was not often the reaction I got from my peers.
Those who know me now can describe me very similarly to the ways I might have been described as a child.
Although nothing has really changed, it has always been on an individual basis that these characteristics have been judged.
Both then and now I could be described as talkative.
If you are my companion, this might come across as lively and personable.
If not, it may come across as unmannerly.
Throughout my life many have also found me to be an immensely happy person, although, throughout the years it has been seen as overbearing, and sometimes overwhelmingly so.
Lastly, my most favorite and yet despised description: a firecracker. A fierce competitor, tenacious and headstrong.
These qualities can be seen as excellent or as altogether heinous.
When I reached the age where I was most at odds with my peers, which was sometime around elementary and into middle school, I began to get lost in a sadness.
No matter how "odd" I came across, I had always genuinely attempted to love everyone, it just may not always come across that way, and the retaliation of my classmates for being different as a child was brutal. Even in my 20s, it can be that way still.
I have many memories from that time where I would come home to an empty house with both of my parents away at work and my sister was still in school.
This time I had alone was brief, but in it I would cry and ask God why I was being punished for being myself and why He was allowing me to be tormented for being someone I had no control over.
Even then I knew somewhere in my heart that it was okay to be different, but I did not yet know why that was.
When I got to high school I slowly began to find my footing, although I was far from where I would be eight short years later, and nowhere near being accepted.
I did meet friends who were there when I was being shaped into a woman I can now picture clearly, although I am still becoming her.
But as all things do, these friendships have begun to fade as I have progressed, along too with some I have made in the four years since I entered college.
I have struggled with these losses, agonizing over what I could have done differently and I still tear apart my very being to determine what I can change to make people like me better.
In the past 12 months, however, I have reached a great epiphany about being your most exquisite self. It is made up of six intriguingly simple points which came to me at different times.
Thank you for joining me as I reflect on these. Make sure you come back on Wednesday afternoon to view these six key points.