America's perpetual war with terrorists abroad is raging on as foreign extremists plot against the U.S. with malicious intent. We are told to fear an attack from the Third World, but should this be our main concern?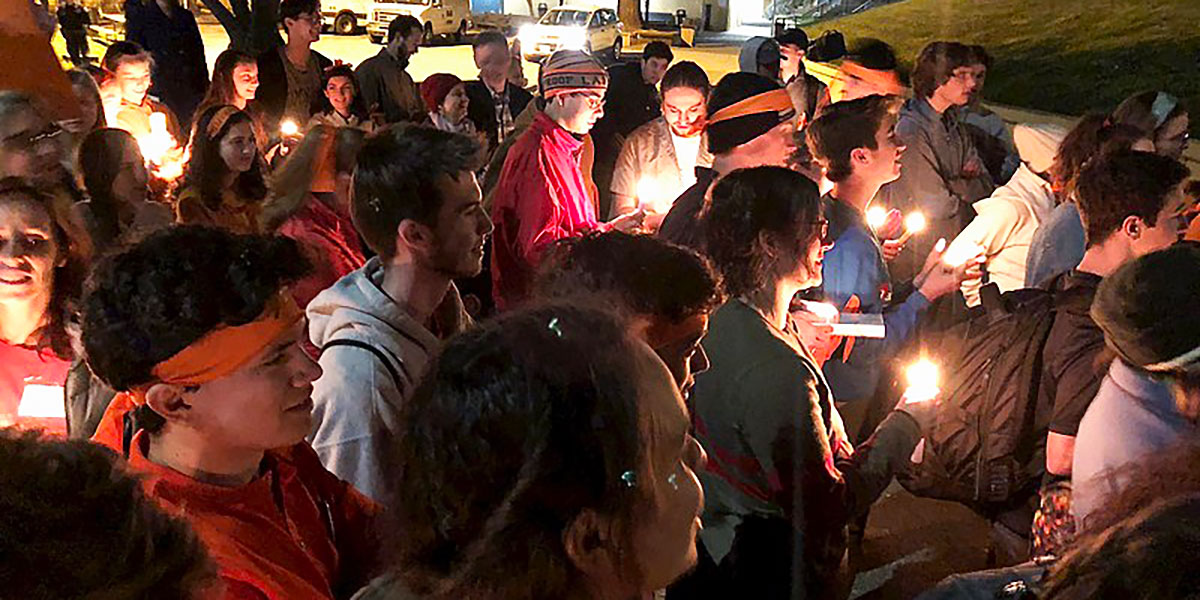 Copyright-free photo from Google Images
Students from Tamalpais High School in Mill Valley, California, hold a candlelight vigil on Feb. 15, 2018, in the wake of the Parkland High School shooting, which claimed the lives of 14 students and three staff members at the Florida school.