Many spend their lives in search of love, but do we as a society understand what love truly is? Contrary to popular belief encouraged by modern culture, love is more than the initial feel-good emotions and increasing heart rate, love is a long-term commitment that often takes hard work, and it's work worth doing.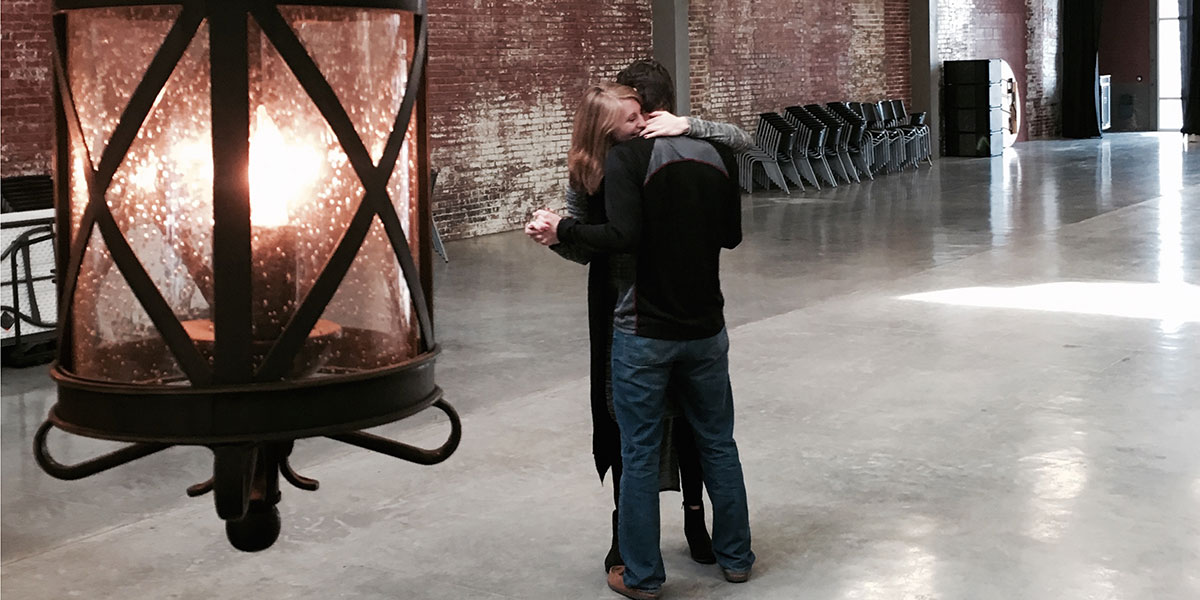 Photo by Dani Jo Stevenson
Love is a curious dance, sometimes flowing carefree with the melodic music of life, sometimes starting and stopping like a needle bouncing across an old scratched vinyl record, but true love continues moving in rhythm between two people who are committed to the end of life's beautiful song.