Posts Tagged 'Fox News'
What are we really agreeing to when we sign up for new websites?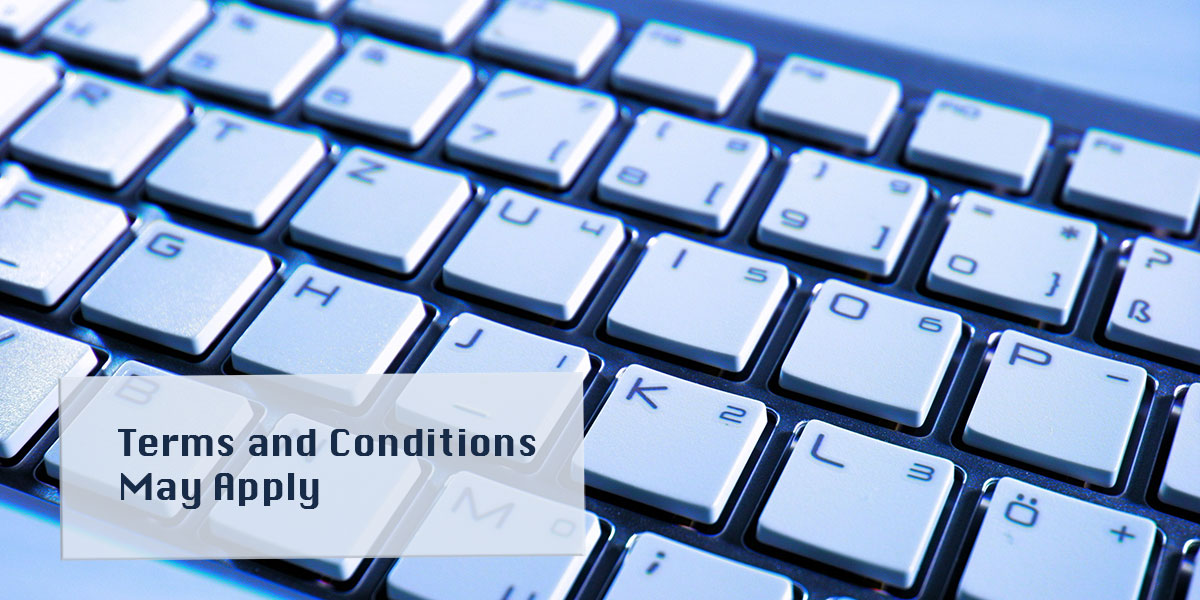 Photo courtesy of Pixabay
Love him or hate him, Donald Trump has not gotten a fair shake in the mass media. This analysis looks at how the likes of CNN, The Washington Post and big social media platforms are biased to the left side.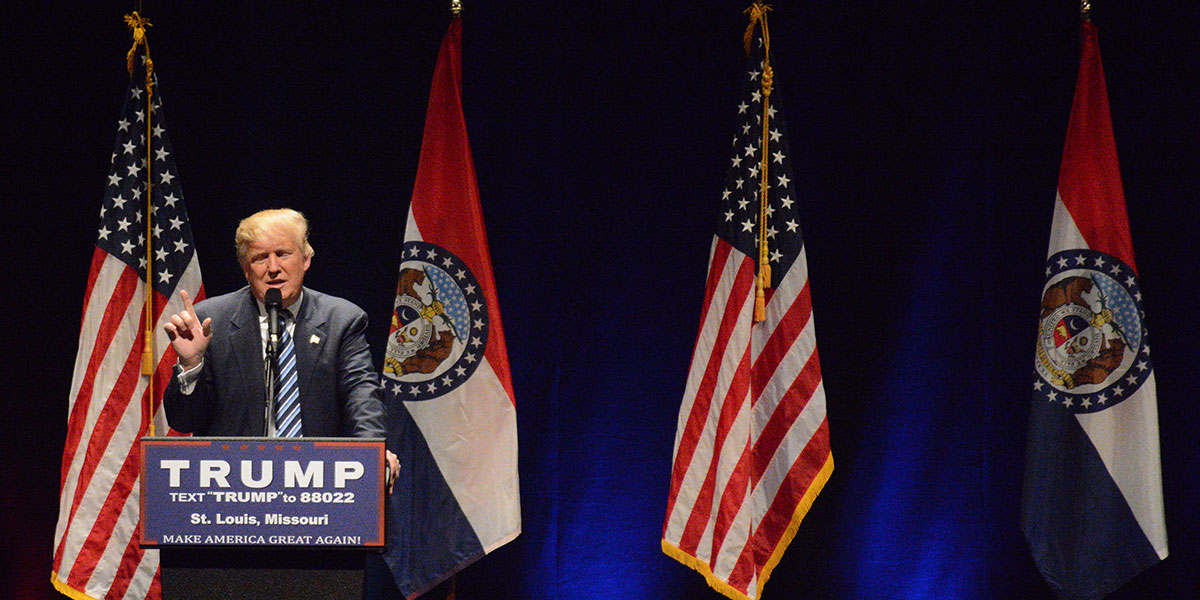 Photo by Jerica Drago