As a young child, seeing your parents split up never really hits you until you get older and you realize all the damage it has done to you, but as time goes along you learn to accept that you can't fix a broken home.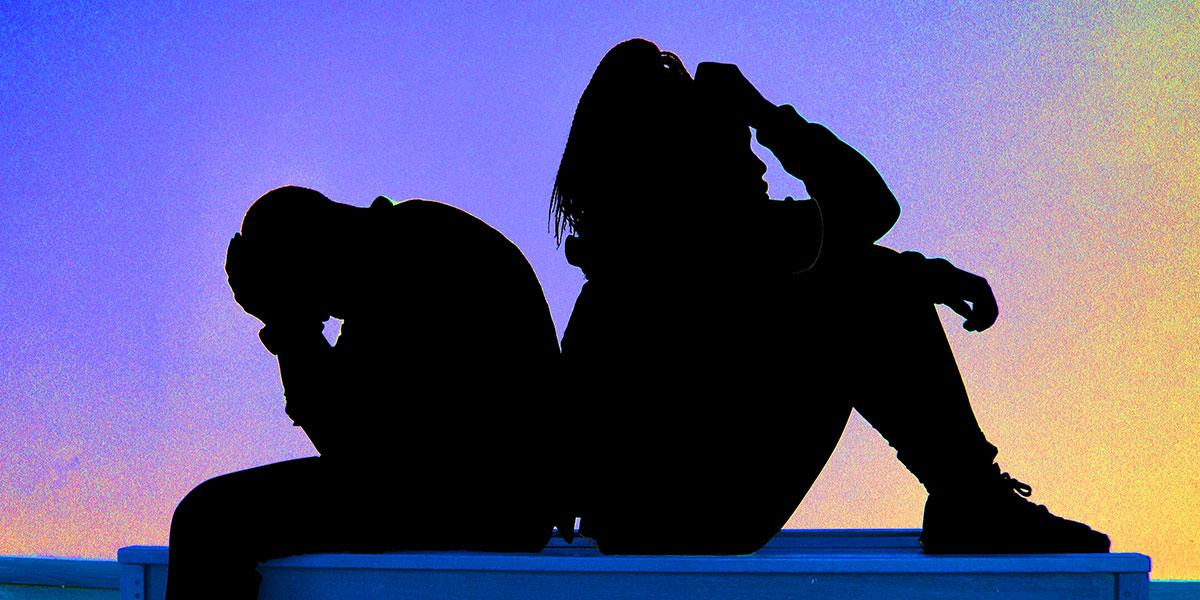 Photo by Ben Randolph — Graphic illustration by Austin Worrell
The effects of growing up in a divorced household are eternal. Despite the scars of witnessing her parents' divorce at 6 years old, junior Alexia Duncan has learned to move forward in accepting that God is ultimately in control, and He is with us through every battle.