Kids from poverty stricken neighborhoods and broken homes can learn the qualities of good character through athletics. Kids learn how to work in teams, to be hardworking, to set goals and even understand responsibility for the first time.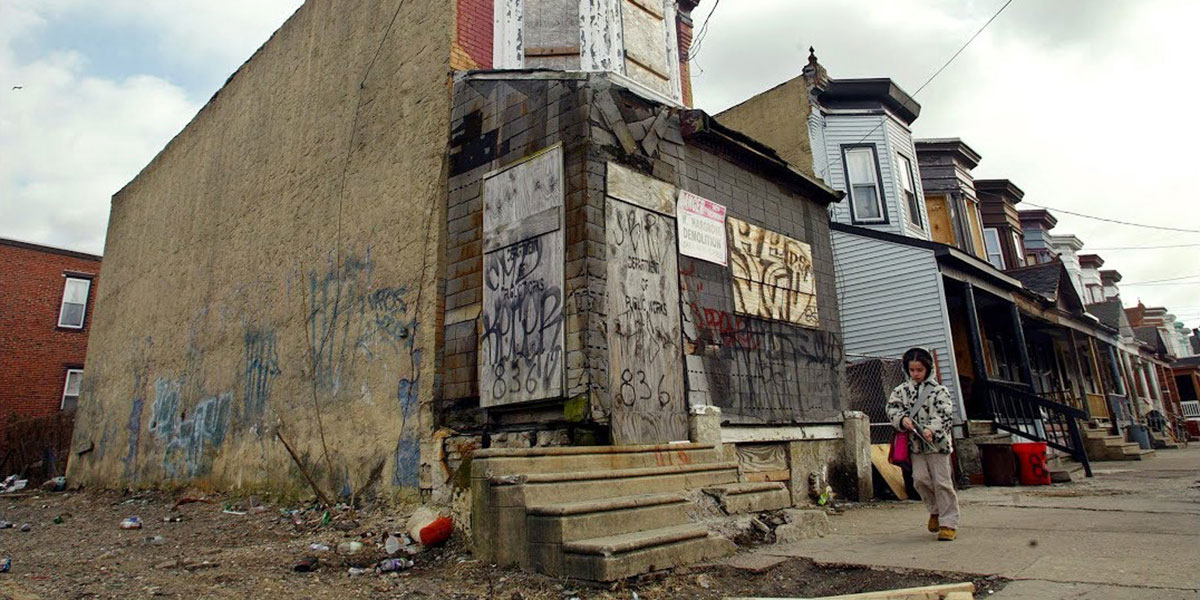 Copyright-free image from Google
Growing up in inner-city areas can have detrimental effects on adolescents, but those who choose to pursue athletics may find themselves able to overcome their demographic struggles and develop strong character traits along the way.