At the age of 12, I was told to say goodbye to my mom because of an unthinkable tragedy. I witnessed first hand God working in my life, healing my mom and giving us a second chance.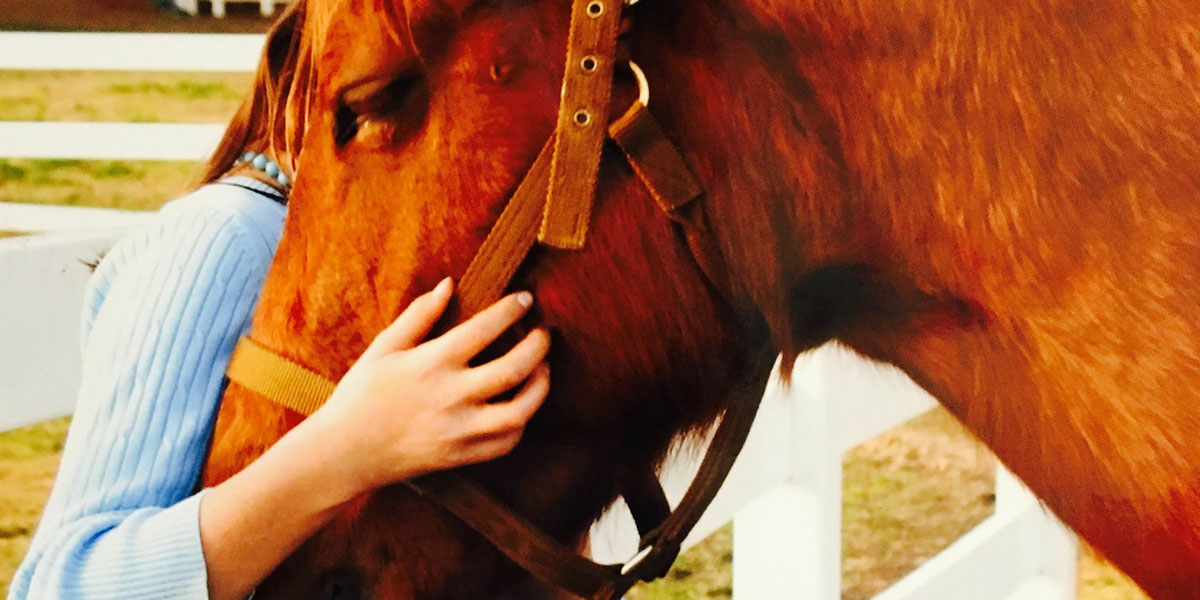 Photos by Dani Jo Stevenson
Your life can change in an instant, but what we can learn from this is to overcome life's tragedies and obstacles through the strength of our support system and a hard fight.