Posts Tagged 'bowling'
Erin Roach found herself needing a way to pay for college and an outlet to love on others at Missouri Baptist University. So did this opportunity look like small fellowship groups? College ministry? Church? Actually, it looked a lot like bowling.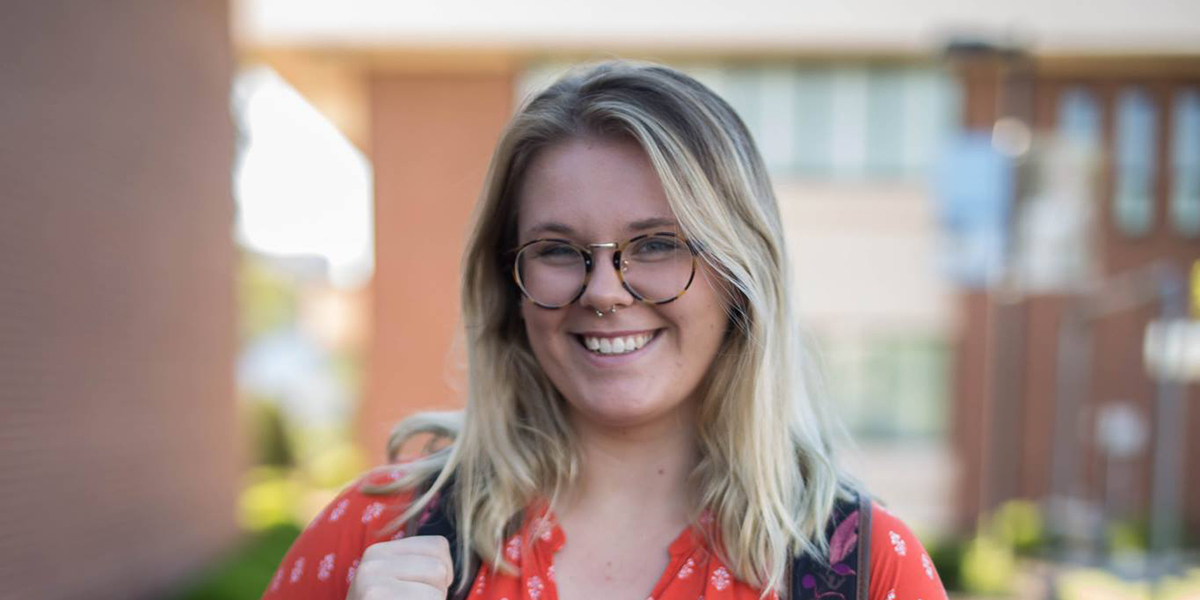 Photo By Matt Williams
Erin Roach found a sense of belonging at Missouri Baptist University in, of all places, the bowling alley as the Spartans bowling team has become a place she calls home. And her game is not half bad either.