When the "yips" strike, athletes struggle with doing something they've done for years, but most athletes don't know what the condition is or what causes it.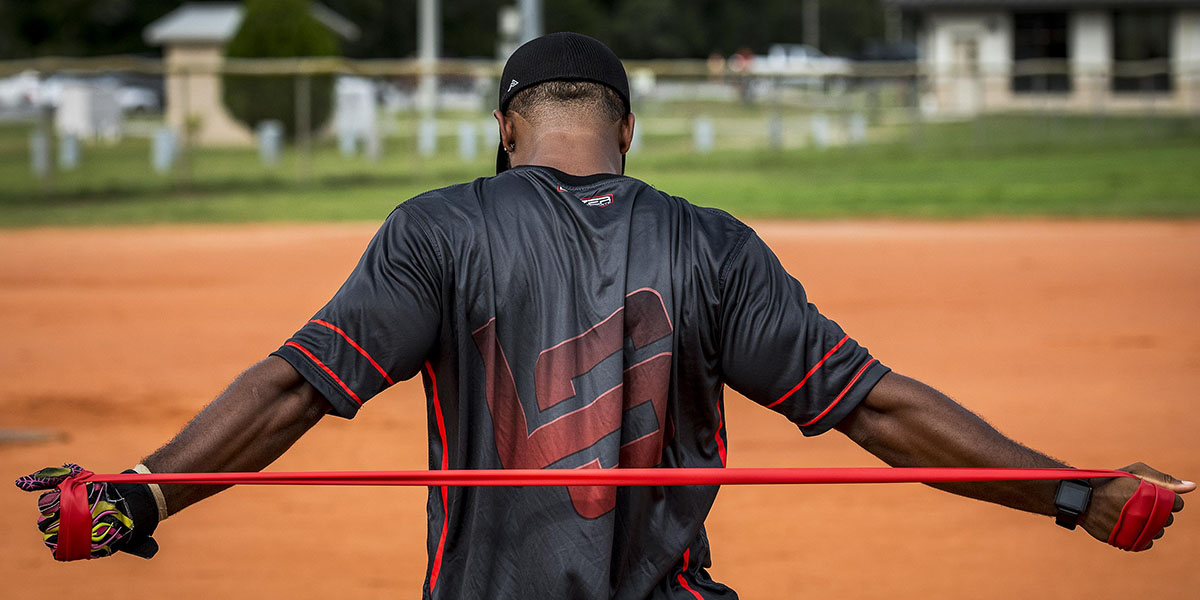 Photo courtesy of Eglin Air Force Base
A softball pitcher stretches out before beginning a game. Pitchers are among the many athletes who find themselves suddenly unable to perform a task — like pitching — which they have done hundreds or thousands of times before.