Although sometimes controversial in its origin due to its early connection to Hinduism, yoga has evolved into a non-religious method of relaxation. In fact, MBU offers students free classes.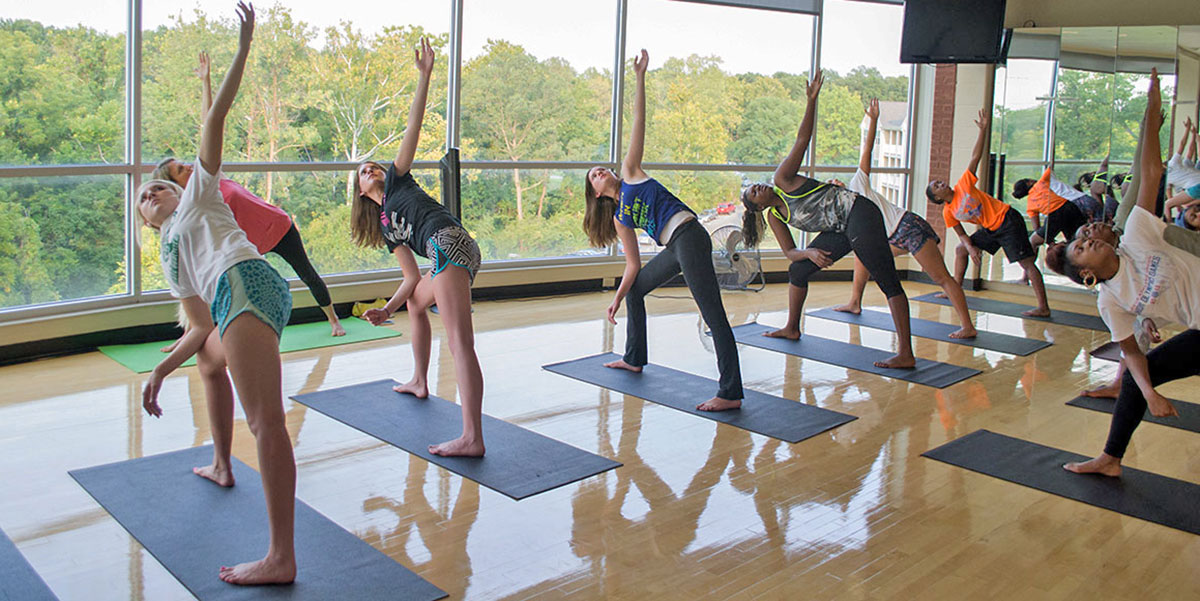 Photo by Julia Province
A recent yoga class at MBU introduces students to the value of relaxation, which certainly is applicable during final exams.