Posts Tagged 'MBUTimeline'
A youth group from Virginia travels across state borders to assist the homeless.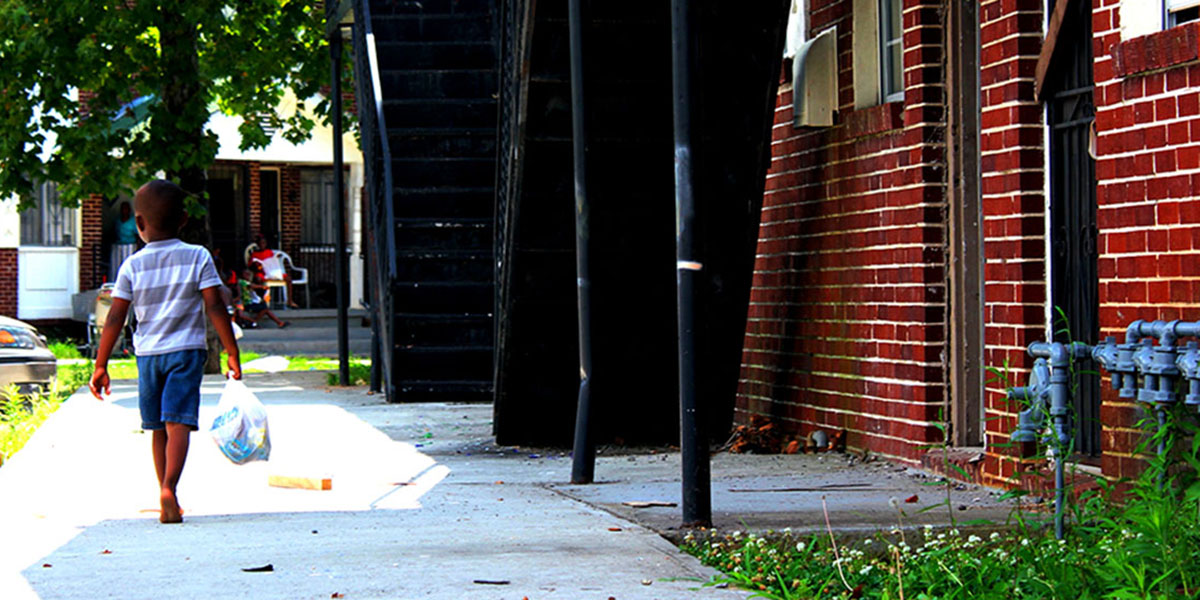 Photo by: Elizabeth Harris
 An apology means nothing when as a company you continue making a series of bad decisions. Latest example: Kent State jerseys with what appear to be blood splatters.

A server's inside opinion on guest behavior at restaurants.