Posts Tagged 'Cassie Nesbit'
This New Testament book offers vivid illustration and application of the importance of faith and works.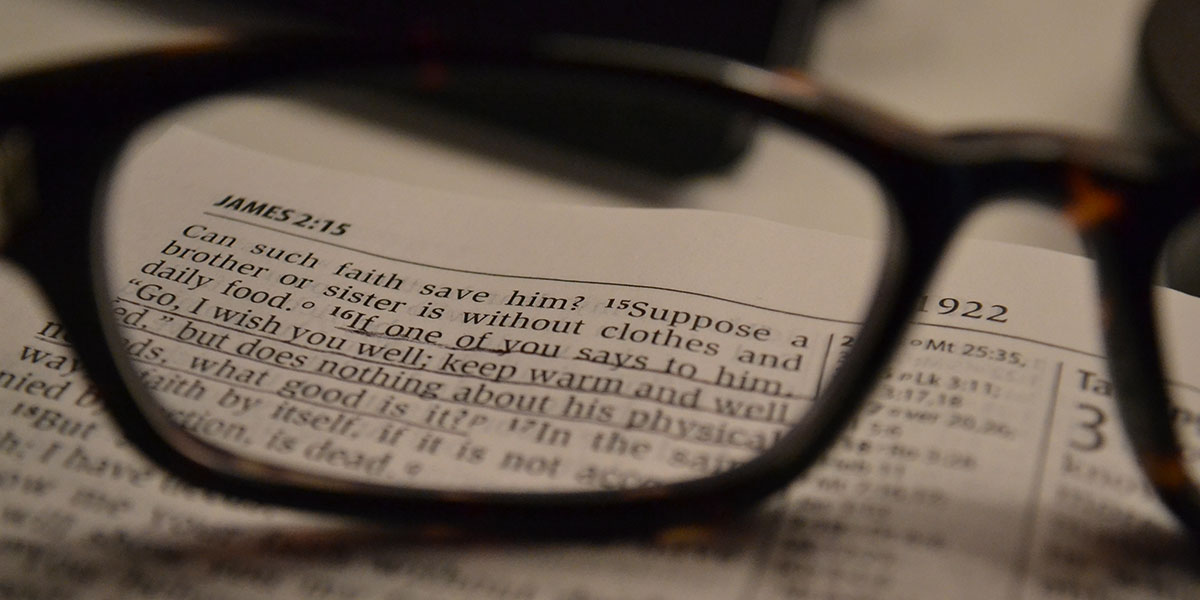 Photo By: Brittany Gammon
Haley Grueber shares what she is looking forward to this summer and how God is making it possible.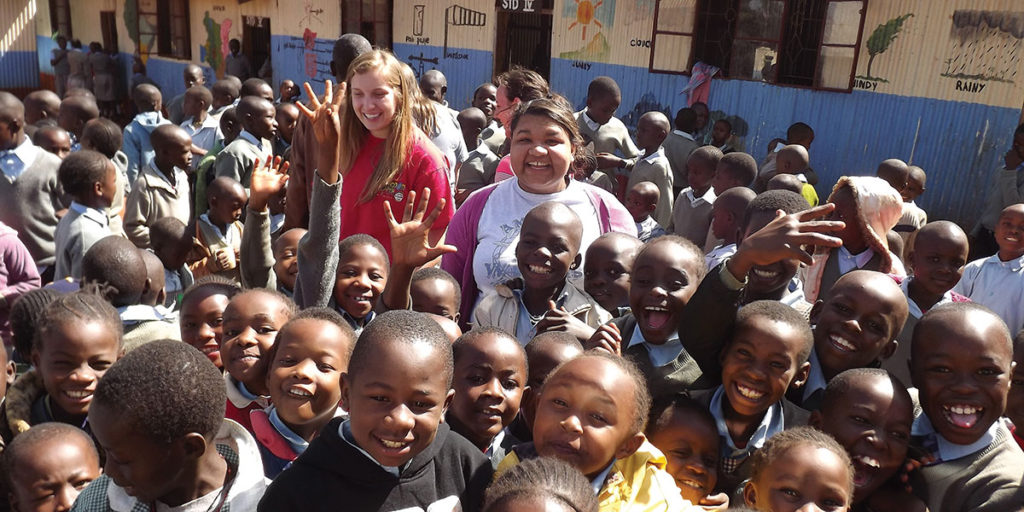 The Olympics continues to bring people to the front of their TV sets, and many will carry on the memories and tradition of sitting around the living room with family, watching the world's greatest athletes compete for international recognition.