Posts Tagged 'Black History Month'
PART 1: Black History Month brings many meanings to many individuals. We celebrate African American heritage, we reflect on past injustices, we recognize current relationships and we dream of future progress. As February is recognized as Black History Month, communications students at MBU were asked to blog about this question: What does Black History Month mean to you personally?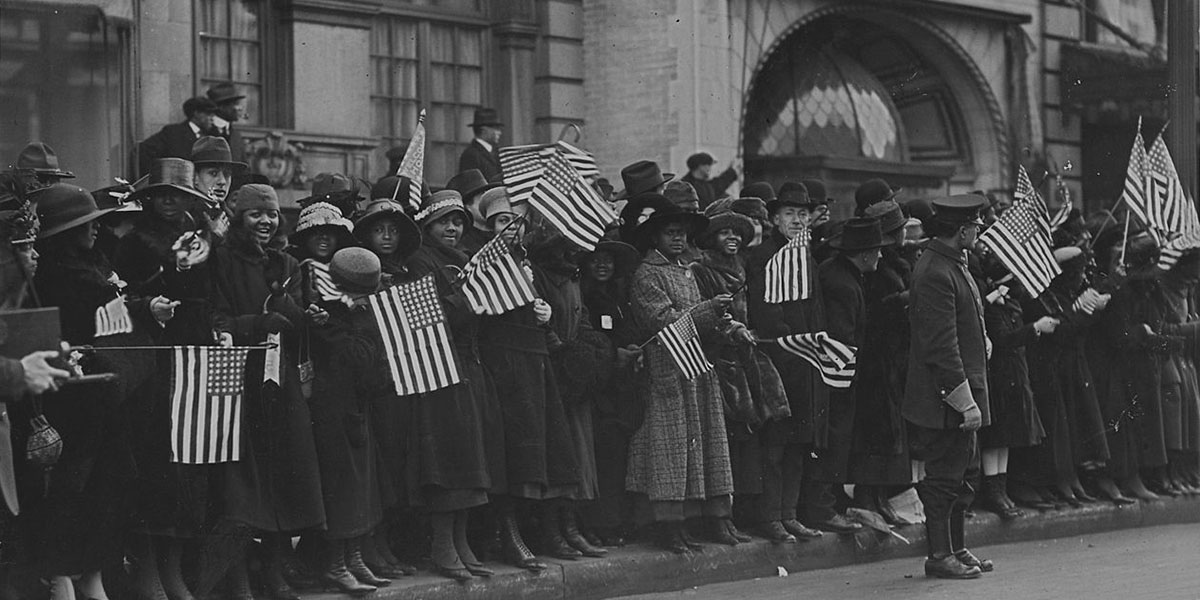 Graphic illustration by Anika Conley — Original copyright-free photo provided by Wikimedia
Helping MBU celebrate Black History Month, Kuumba performed for students, faculty and staff as sounds of bongo drums and African Dance filled the Mabee Great Hall. Kuumba is a group that offers visions of traditional African Culture through their performances.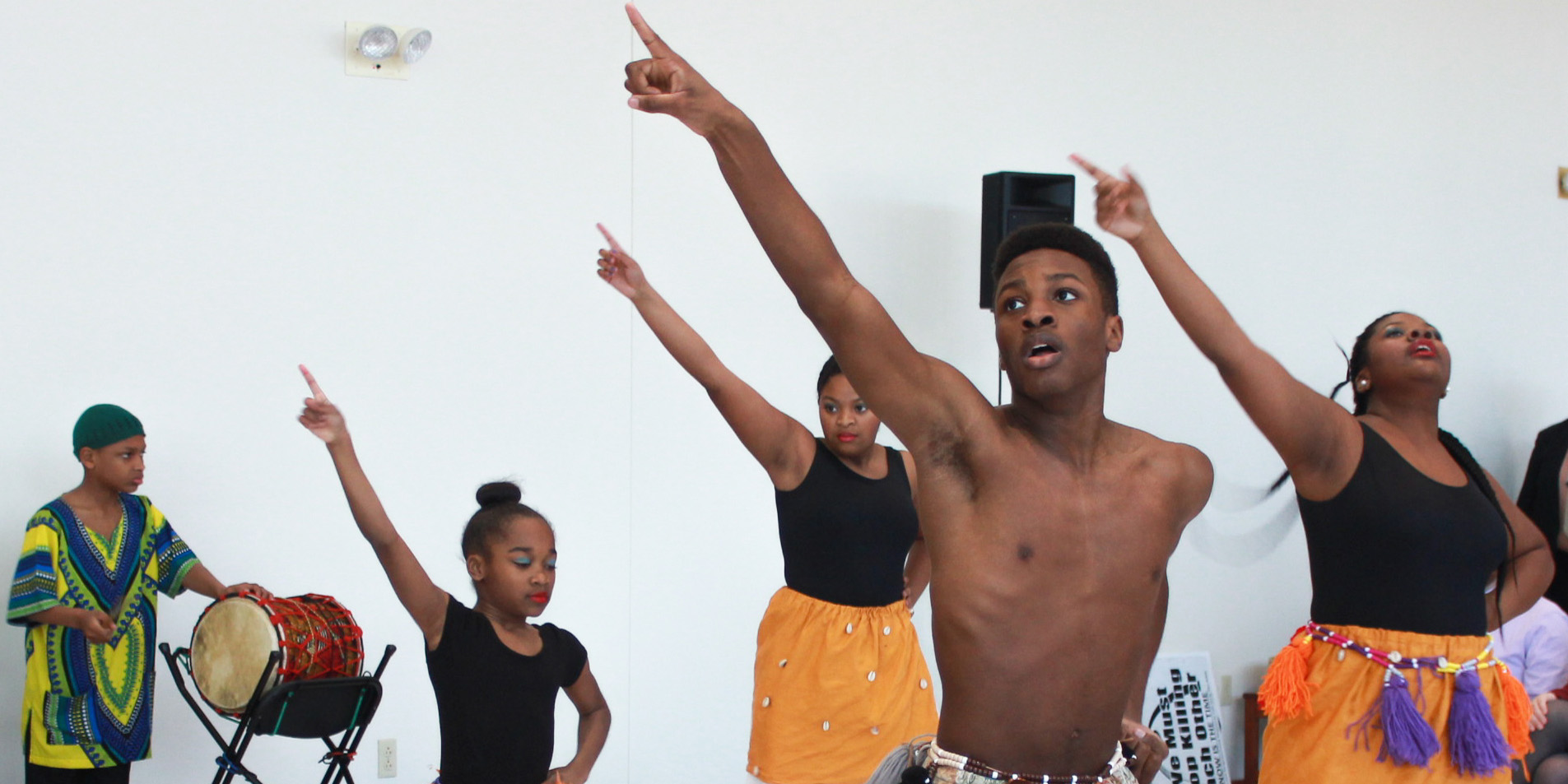 Photos by Elizabeth Harris