In the midst of our toughest battles, our biggest losses, God is at work. He enters into the chaos, and instead of allowing that pain to be the end of our story, He makes miracles. All it takes is a little hope, and a lot of fight.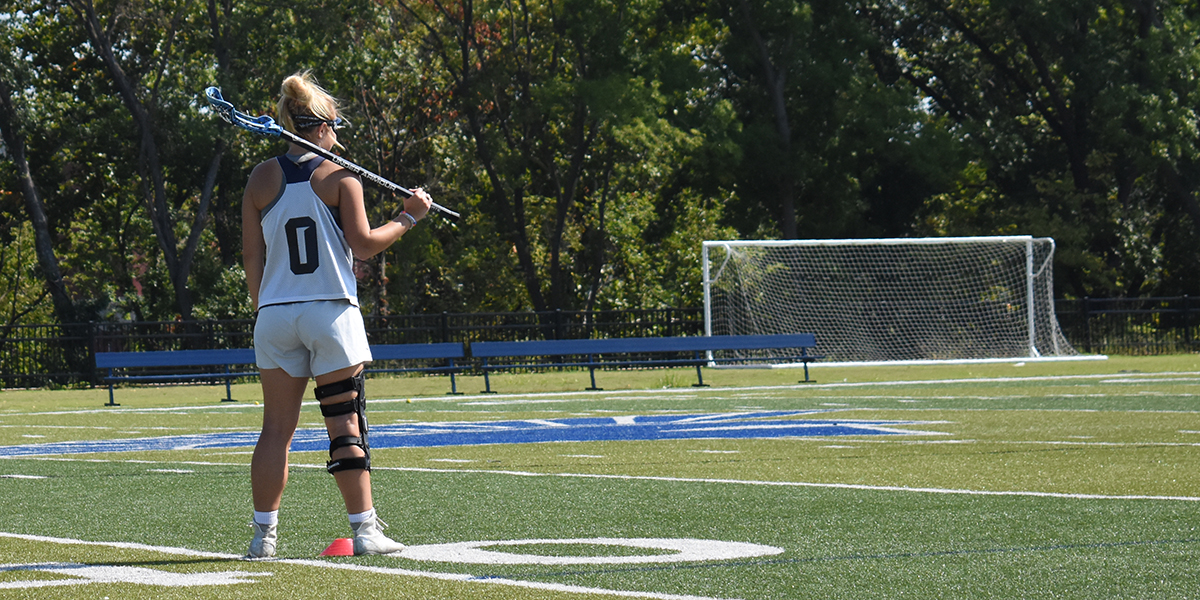 Photos by Trevor Chaney
Waiting for her next turn, junior Stacy Rohan looks down Spartan Field as her teammates continue a cross-field passing drill. Rohan returned to the game this fall after suffering an ACL tear in October 2017 and learning what it means to be a teammate from the sidelines.