Posts Tagged 'Abigail Crain'
MBU Timeline blogs about Brian Williams, journalistic integrity and the bottom line of broadcast news.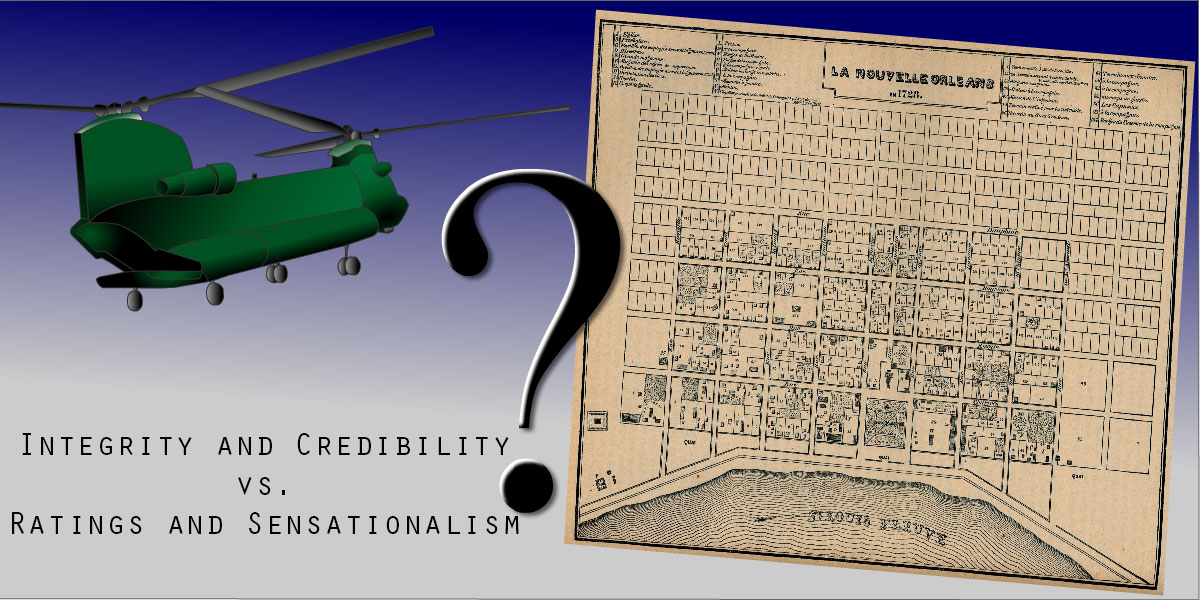 Graphic by: Chris Curry
For many, Super Bowl Sunday is the biggest day of the year. For advertisers, it certainly is as this year's average is $4.5 million per 30-second spot, an all-time record. The Super Bowl is set for 5:30 p.m. Sunday on NBC, but usually the game itself is only part of the celebration. Today's blog by MBU Timeline writers answers this question: When you think about the Super Bowl, what stands out for you? Also today, our reporters head out across campus and ask other students their thoughts on the Big Game.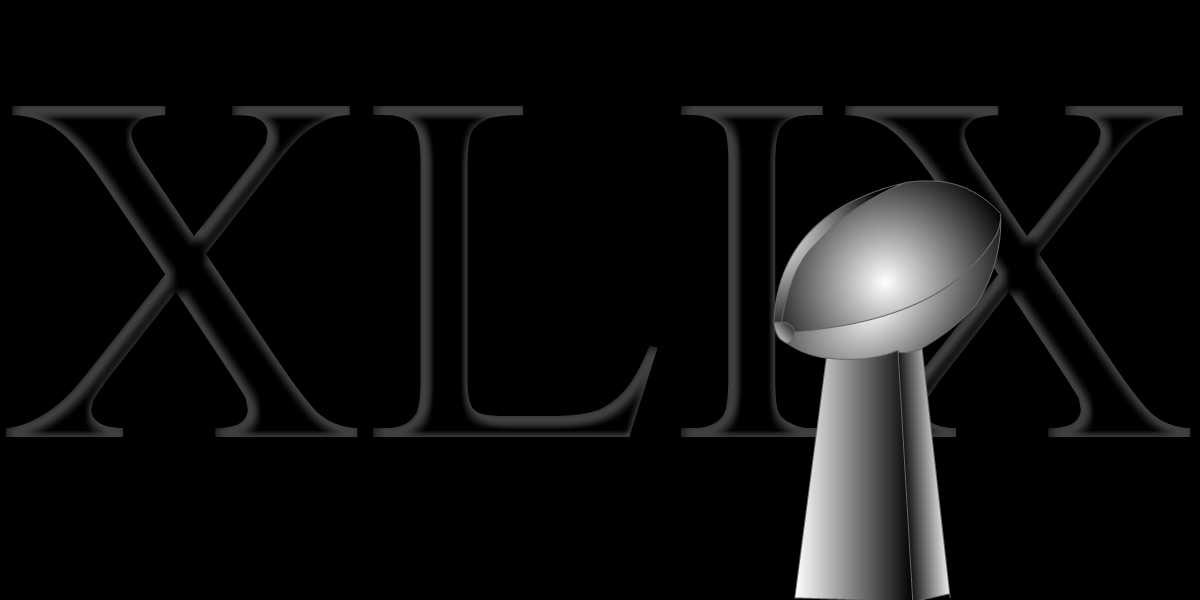 Graphic by: Chris Curry