Footprints On My Heart
National Share, an organization dedicated to supporting families through the difficulties of infant loss, held their annual balloon release and 5K at Frontier Park in St. Charles recently. The event was moving and touching, bringing hope through bonding with other families.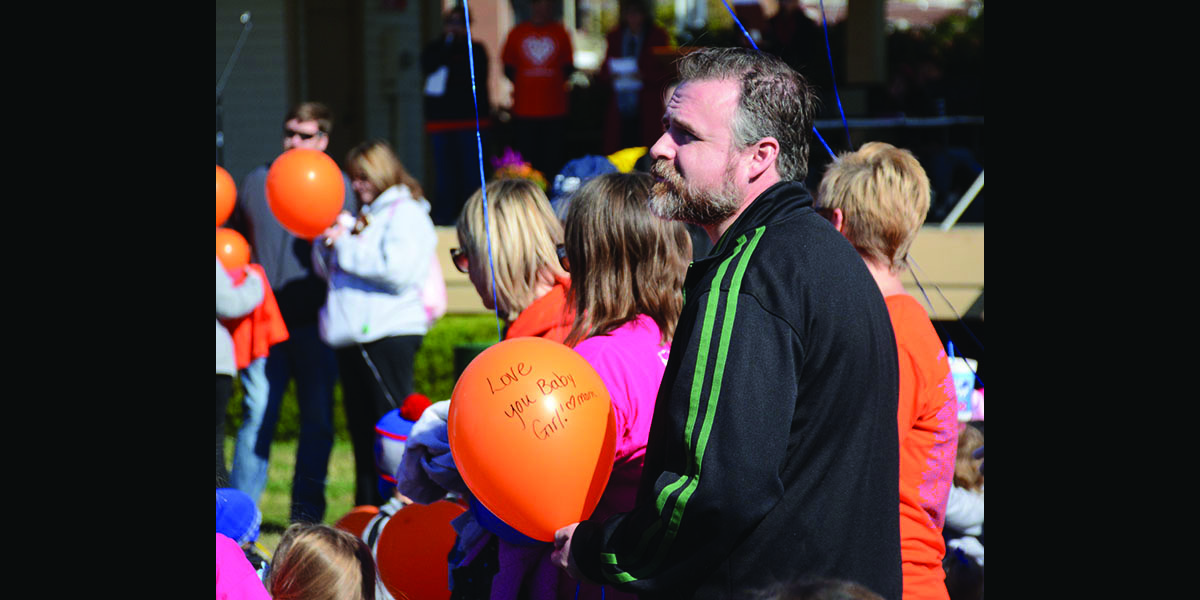 Tags: 5K, Balloon Release, Frontier Park, Infant Loss, MBUTimeline, National Share, Rebekah Rutledge

Rebekah Rutledge
Rebekah Rutledge, Social Media Editor of MBU Timeline, is a senior seeking a major in journalism, as well as a minor in public relations. In the past two years, Rebekah has founded and lead MBU's Circle K International, a global service organization. Rebekah loves all things social media, as well as photography, writing and editing. After graduation, she plans to pursue a career in public relations and account management.