Author Archive
Joseph Hartmann
Joseph Hartmann is a senior broadcast media major. He is also the producer of Timeline Broadcast and a studio tech for the Communications Department studio. Outside of Missouri Baptist University, he is a multi-media specialist for The Muny and a videographer and producer for the Prepcasts Broadcasting Network.
Live streaming sports come to Missouri Baptist University as the Athletics Department introduces the Spartan Digital Network.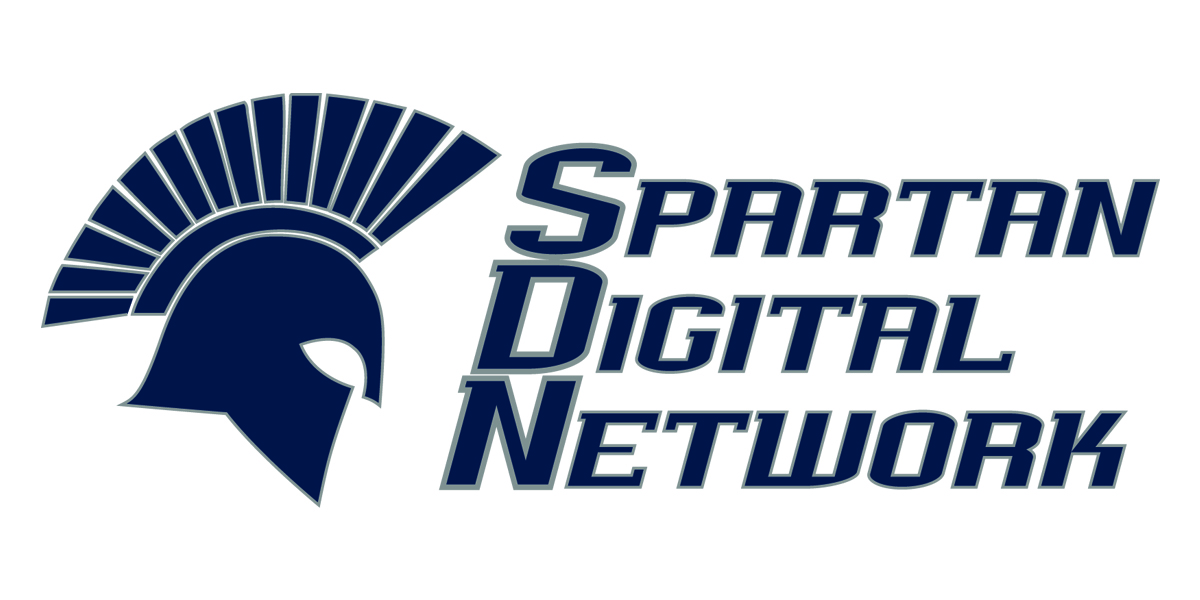 A green screen being installed in the Missouri Baptist University Communications Studio brings a new look to video projects on campus.